Cathy is trusted, honest, ethical and has served with integrity.
This sponsored article has been authorized by the financial agent for Cathy McLeod.
Right from the beginning, as a former nurse, she came to the job, rolled up her sleeves and just got things done.
Cathy McLeod is not a career politician who is hung up on selfies. One thing she hasn't done is self-promotion.
She is trusted, honest, ethical and has served with integrity.
Since she was first elected as your member of parliament, McLeod has delivered nearly a half-billion dollars in federal investments to the communities she represents.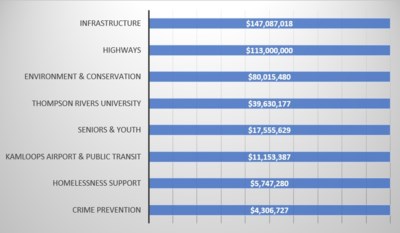 McLeod has travelled from one end of the riding to the other, listening to peoples' concerns and priorities, and pushing the federal government for resolutions and funding where needed.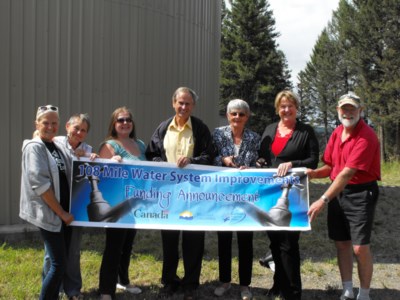 She has been a determined advocate for local concerns, including wildfire recovery, the cattle industry, protecting law-abiding firearm owners' rights, addressing the devastating softwood mill closures and reductions, and the issue of the Chinese government's ownership of local seniors' homes, to name a few.
And that doesn't include the tens of thousands of individual cases she and her staff have been able to resolve for people visiting her office, or who have written to her about their very important issues with the Federal government.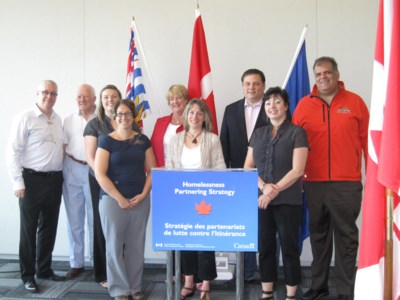 Each person in this riding is important to her and they, along with their communities, make up the greater whole of the Kamloops-Thompson-Cariboo, a riding McLeod is proud to represent and call home. 
For more information, visit https://www.ktcconservative.ca