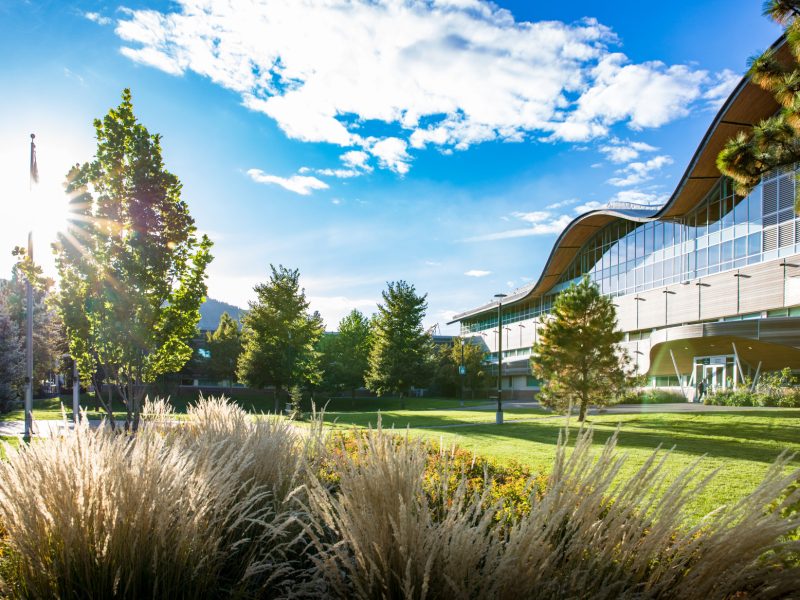 The British Columbia Court of Appeal recently cited TRU Law Professor Christopher Hunt.
In its decision, ICBC v Ari, 2023 BCCA 331, the BC Court of Appeal unanimously upheld the trial judge's decision making ICBC vicariously liable for the actions of one of its employees. That employee sold the personal contact information of ICBC customers to a third party in violation of the BC Privacy Act.
A central issue in the case concerned whether this contact information was private within the meaning of the Act. ICBC argued it was not, because the customers had voluntarily provided this information to ICBC in the first place. The Appeal Court disagreed.
Citing Hunt's article, Conceptualizing Privacy and Elucidating its Importance: Foundational Considerations for the Development of Canada's Fledgling Privacy Tort (2011) 37 Queen's LJ 167, the court ruled that the right to privacy includes the right to control selective disclosure and that, accordingly, the disclosure of personal information to some persons does not mean there is no remaining privacy interest in controlling who else has access to the information.