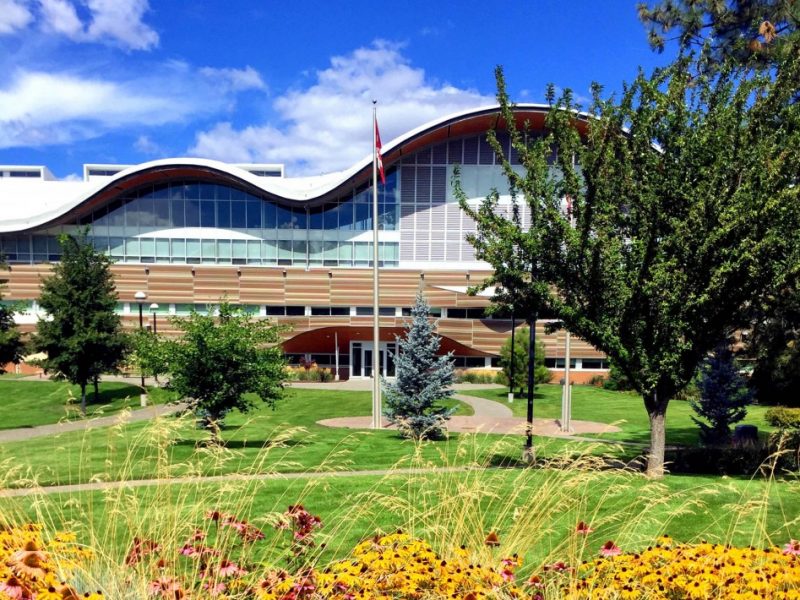 Two TRU Law students took second place in an annual national writing competition involving insolvency law.
Kimia Jalivand and Gregory Scott wrote a paper, From Discretion to Compliance: How UNDRIPA Mandates Indigenous Participation in CCAA Proceedings, for the Insolvency Institute of Canada competition.
The contest gives undergraduate students the opportunity to research insolvency issues and bring their proposals and ideas to the attention of the business and legal community they are about to enter. Monetary prizes are awarded to the top three papers, with the first-place winner invited to the IIC annual conference, along with their faculty sponsor, to receive the award.
Jalivand and Scott received $5,000 with sponsor support from adjunct faculty member Richard Butler for their second-place win.