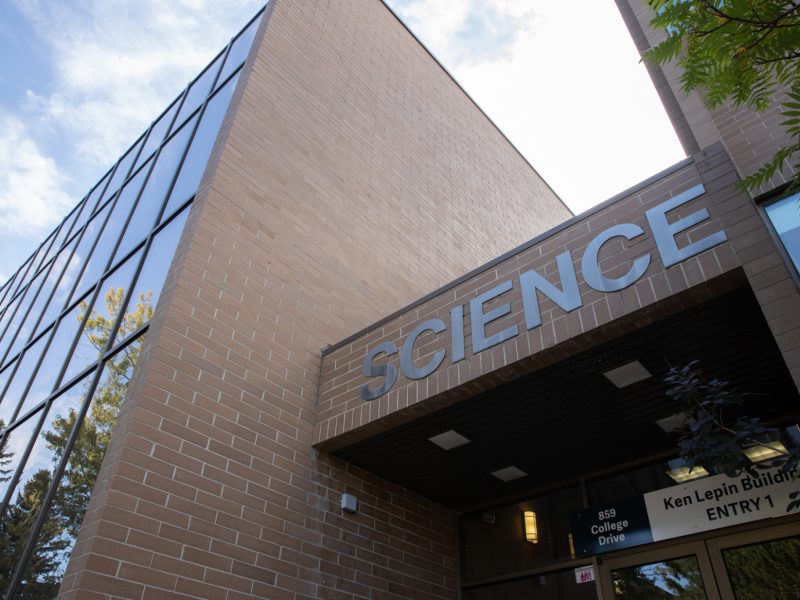 Before he was TRU's dean of science, Greg Anderson was involved with creating a national organization aimed at improving the health and well-being of public safety personnel (PSP).
Whether they are police officers, firefighters, correctional officers, search and rescue workers or 911 operators, all safety leaders, personnel and their families can all need mental health and wellness care at some time.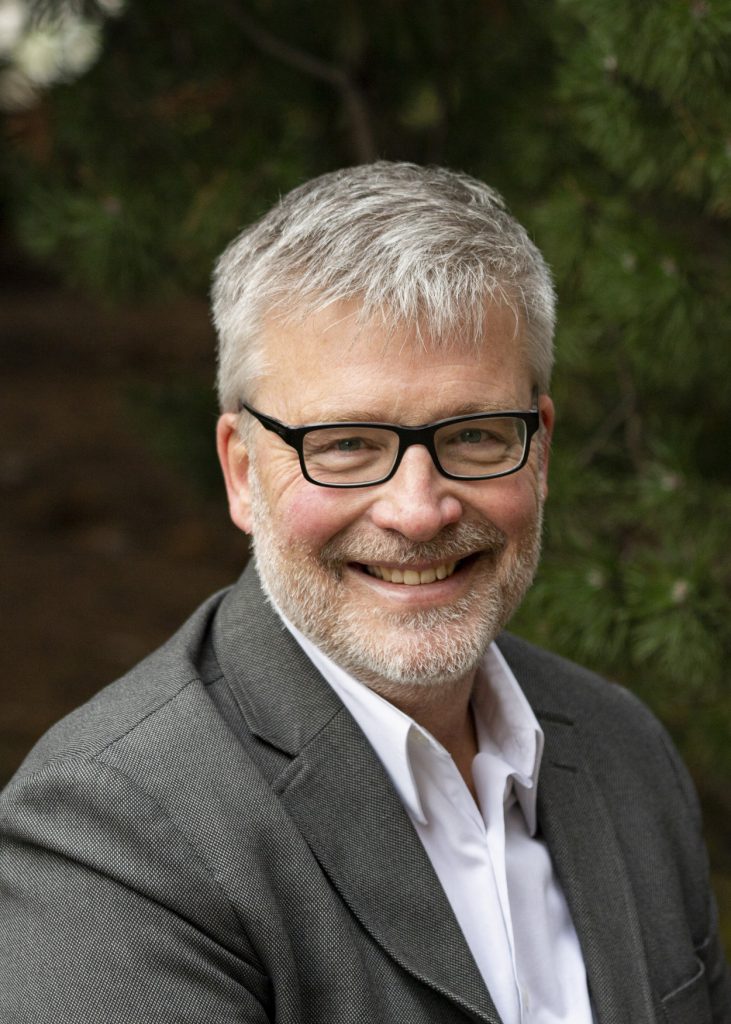 Anderson and four other like-minded researchers created the idea, gained support from the professions and then found ongoing funding to establish a national network that serves as a knowledge exchange hub for strategic public safety wellness research and analysis.
The result was the Canadian Institute for Public Safety Research and Treatment (CIPSRT), an innovative organization that engages academic research resources and aids in the development of new research, research capacity and effective knowledge translation to address the health research requirements of public safety personnel and their families.
The TRU dean and other founders were recently recognized for their years of dedicated work with the CIPSRT. Anderson is currently working on developing a mental-health screening tool for public safety personnel and a case study series regarding knowledge transfer in police organizations.
"Having a long history of performing PSP research, and lived experience, I have been passionate about a co-ordinated effort to support current and former public safety personnel, their leaders, and their families to maintain and improve their mental health and well-being," says Anderson.
"The concept of CIPSRT became that passion—the co-ordinated effort of a small group of researchers dedicated to a co-ordinated call to action to support Canadian PSP. I have been honored to be one of the founding members who lobbied for and obtained funding for what was envisioned as a National Research Consortium and Knowledge Exchange Hub, and hope that our efforts continue to support a robust system that supports PSP mental health and well-being, and we can make a difference for PSP present and past, their families and leaders."