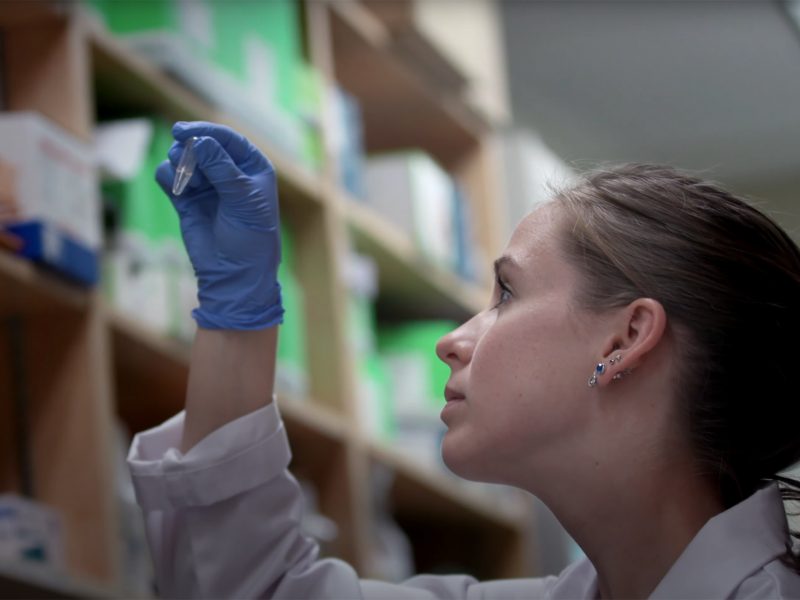 Graduate students Breanne McAmmond and Chloe Howarth are this year's recipients of the Environmental Science and Natural Resource Science Fellowship Awards. The pair received the prestigious $7,500 awards as a result of ongoing research that contributes to our understanding of the natural world.
McAmmond completed her undergraduate degree at TRU and began working as a research assistant in her second year, during which time she used genomic tools to better understand how bacteria degrades harmful chemical compounds in the environment. Today, McAmmond is working with Dr. Jonathan Van Hamme in TRU's Applied Genomics Laboratory on research that explores using bacteria to degrade per-and polyfluoroalkyl substances, or PFAs, which are known as "forever chemicals," and found in military fire-fighting foam and Teflon products. The chemical compounds of PFAs bioaccumulate in humans and other animals and can cause health issues; currently, there are no known means of removing PFAs from the environment.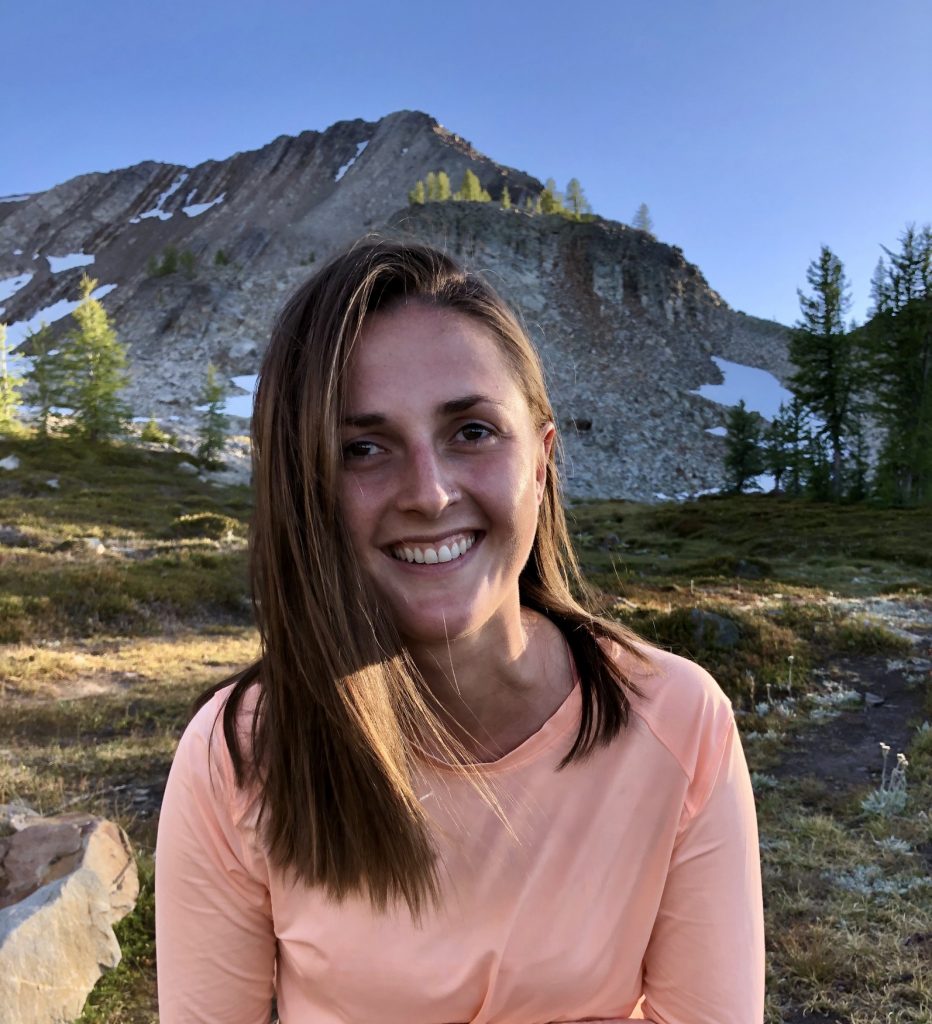 Howarth, who completed her undergraduate degree at the University of Victoria, is working with Dr. Karl Larsen on research that explores migration patterns of BC's western rattlesnake. While building off of ongoing research, Howarth will also be conducting novel research that involves tracking juvenile rattlesnakes to determine whether young snakes have the same migratory patterns as adults.
Grants validate ongoing research programs
Receiving these grants has been hugely beneficial for these students, not only financially, but also by acknowledging their previous research excellence.
"This takes the financial stress away from being a student and allows me to fully focus on my research," said McAmmond. "It's also nice to have my research recognized, and to have that extra confidence knowing that, even in a small way, I have contributed to this field of research."
"It is always so great to know that other people think what you're working on is worthwhile. This is so validating," said Howarth.
These fellowships were generously created by an anonymous donor. Students who receive these awards are selected based on their potential for future contributions to our understanding of the environment.