Campus Life - Kamloops
Arts grad finds path through research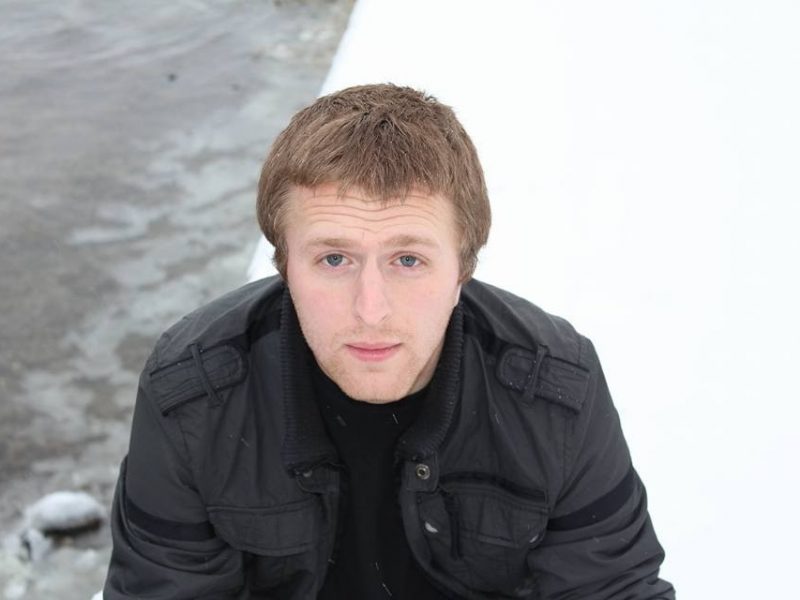 Kernan is an SSHRC scholar, literary anthropologist, graphic novelist and published poet. SSHRC supports high-calibre Canadian graduate students in building global linkages and international networks through the pursuit of exceptional research experiences abroad.
"I met Luke in an upper-level English class, but it quickly became clear that his interests were broader than what could be contained in a scheduled course. That led to a directed studies project under the auspices of UREAP on gift giving in epic literature from Beowulf and the Nibelungenlied to the Odyssey, the Aeneid and Paradise Lost," said arts faculty member Ken Simpson.
"Luke's passion for the subject and his ability to see connections across disciplines and time periods was exhilarating for me as a teacher—I am not surprised that he has been so successful since then."
Despite following a non-linear path, Kernan has been able to capitalize on his passion for research to advance his education and career. He is currently working toward his PhD in anthropology, where he will conduct ethnographic fieldwork on psychosis narratives and publish an innovative, multimedia volume of comics and poetry to accompany his dissertation and highlight its findings.
"The idea is to diversify my options," said Kernan. "I would love to work in academia as a professor. I am passionate about research, writing and creating, and there are opportunities within medical anthropology, neuroscience, art therapy and teaching that I would like to explore as well."
More Campus Life - Kamloops articles