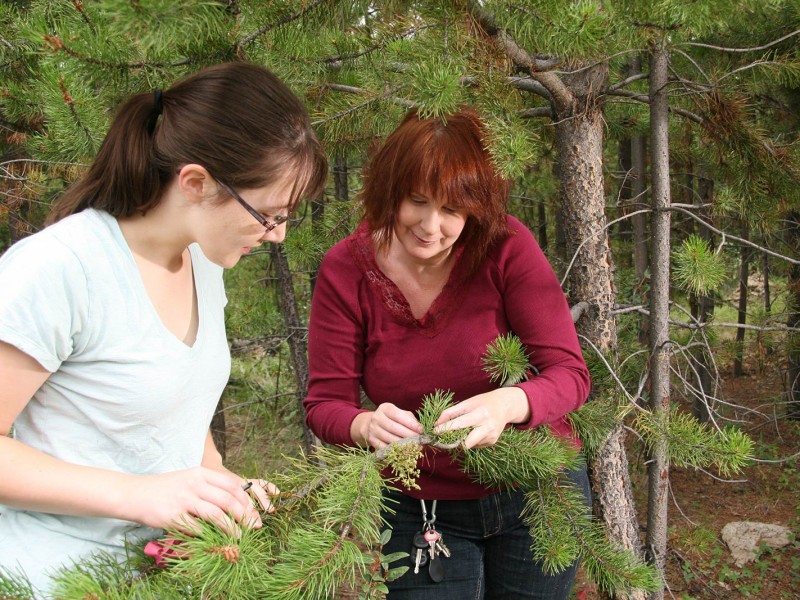 A tireless commitment to fighting for social and environmental justice in Kamloops and region has earned science faculty member Dr. Cynthia Ross Friedman a designation of Fellow in the prestigious Royal Society for the Arts (RSA).
The recognition is for work outside of TRU, where she has both served behind the scenes and at the forefront, lending her time and voice to causes that at times have sparked contentious debate with strong arguments from both sides.
"I have been committed to my beliefs for as long as I can remember," said Dr. Ross Friedman, "and I really believe scientists have to push the boundaries of their comfort zones in order to effect change."
Headquartered in London, England, the RSA is also known as the Royal Society for the encouragement of Arts, Manufactures and Commerce. According to the organization's website, its mission is to enrich society through ideas and action and has been at the forefront of social change for 260 years.
The RSA attributes its longevity to the support of its 27,000 fellows worldwide and according to its website, it is "by sharing powerful ideas and carrying out cutting-edge research, we build networks and opportunities for people to collaborate — creating fulfilling lives and a flourishing society."
The process for being named a fellow is through nomination followed by committee approval.
The distinction also allows Dr. Ross Friedman to use the letters FRSA after her name.
"I am truly honoured by this recognition," said Dr. Ross Friedman. 
Contact
Dr. Cynthia Ross Friedman
[email protected]
---