Campus Life - Kamloops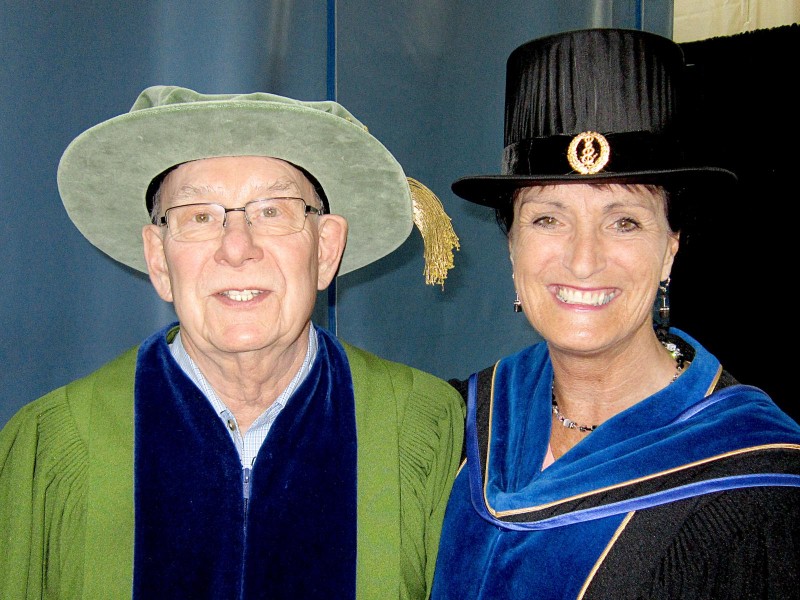 A presentation to Senate, May 16, 2016.
Nursing and health care programs at TRU are full and in fact, oversubscribed.
Nursing alone has experienced a 267% intake increase despite turning away three-quarters of applicants. The demand for seats coupled with a growing capacity for research and graduate/specialty programs puts TRU in a strategic position to help address looming labor market shortages in health care.
Dean Donna Murnaghan explains health care by the numbers and shows us the proposed new Nursing and Population Health Building, a shovel-ready $32M capital project that would be occupied by 2018.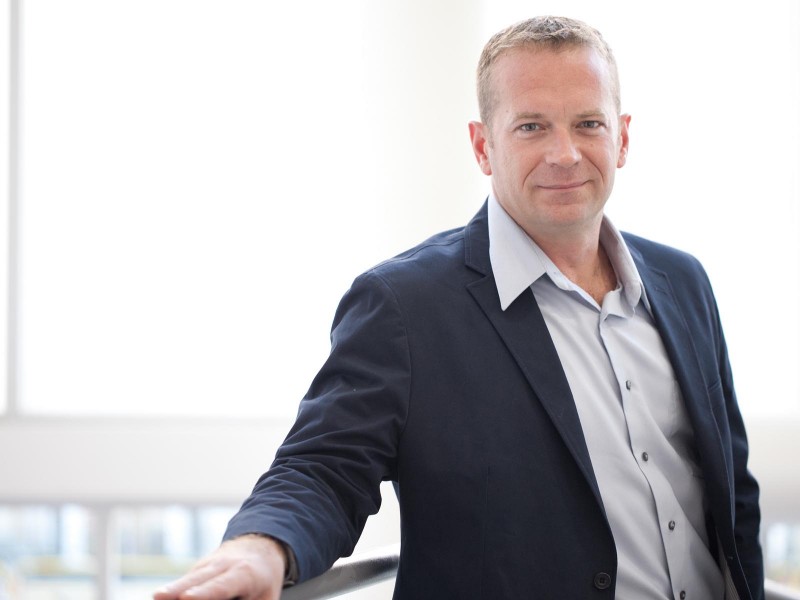 A presentation to Senate, May 16, 2016.
How does TRU strategically align itself to both support the university and community's needs, and receive government funding to do so?
VP Finance Matt Milovick explains the capital planning process and how the university develops its proposals for projects—such as the Industrial Training and Technology Centre and Nursing and Population Heath Buildings, two initiatives currently awaiting government approval.
Milovick unpacks the key moving pieces involved, including funding sources/eligibility, guidelines for capital planning and a proposed Space Management & Capital Planning Committee.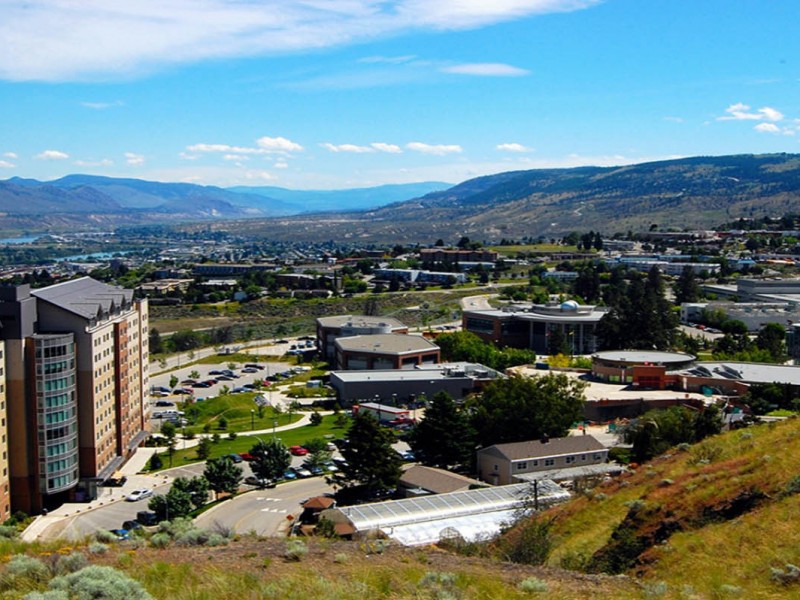 TRU's bid to become a vibrant university village took another leap forward this week when Kamloops City Council unanimously approved amendments to the city's official community plan and zoning bylaw.
The amendments allow for the development of TRU's main entrances to become higher residential densities, mixed-use commercial and retail opportunities.  The village concept is similar to "UniverCity" at SFU and the "University Village" at the UBC.
"The unanimous approval is a clear indication of the confidence Kamloops has in our ability to continue being an integral part of the community and region," said Finlay Sinclair, president and CEO of TRU Community Trust, the entity created in 2011 to manage the development and growth of the university village. "The Trust is committed to developing a meaningful and relevant new community at TRU and to the creation of a profoundly vibrant public realm and sense of place."
The village's residential and commercial part will help raise money for student assistance endowments, research and other university initiatives.
The village is part of TRU's Campus Master Plan, with the master plan being a platform for future development. The master plan is tied to TRU's academic plan, research plan, enrolment growth plan, campus life, vitality, densification of the academic core and market development opportunities for revenue and strategic reinvestment.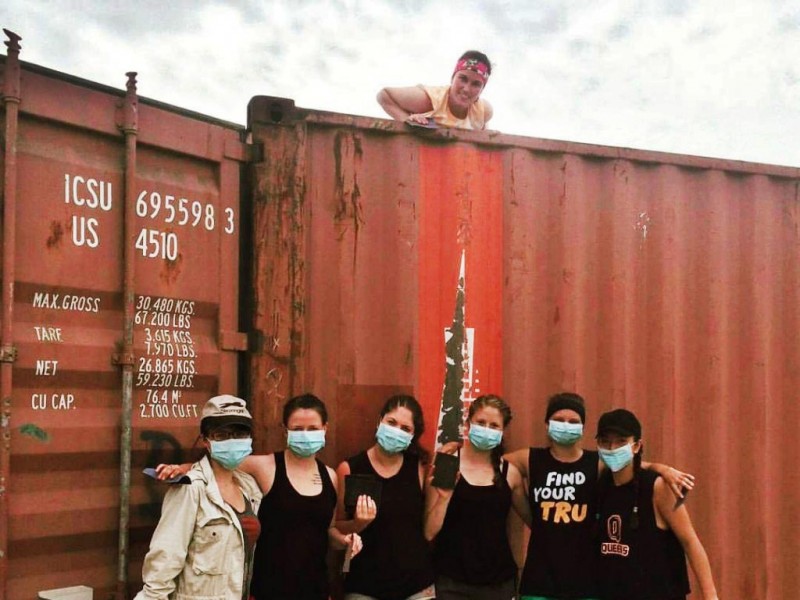 Bachelor of Science alumni Carlee Poleschuk and Katie Sparrow will walk the stage this June at Convocation but before that, they are spending the month of May in Ecuador with a group called Help, Learn and Discover.
The Vancouver-based volunteer organization offers educational programs in Ecuador that combine opportunities to help the less fortunate, learn experiences in pre-med and discover the ecosystems of South America.
Poleschuk and Sparrow are currently helping the less fortunate by building homes out of shipping containers. Due to four devastating earthquakes in the past month—two of which the women were there for—there is a huge demand for shelter in the region.
Next week they start a 13-hour medical rotation in a hospital in Quito, the capital city, to learn first-hand about the medical field.
The trip concludes in the Galápagos Islands where they will take part in a biological field study before heading home at the end of the month to get ready for Convocation.
More Campus Life - Kamloops articles
The views expressed are strictly those of the author and not necessarily those of Castanet. Castanet presents its columns "as is" and does not warrant the contents.
Previous Stories